Job Advert: Parliamentary Engagement Officer
Job Advert: Parliamentary Engagement Officer
Scottish Parliament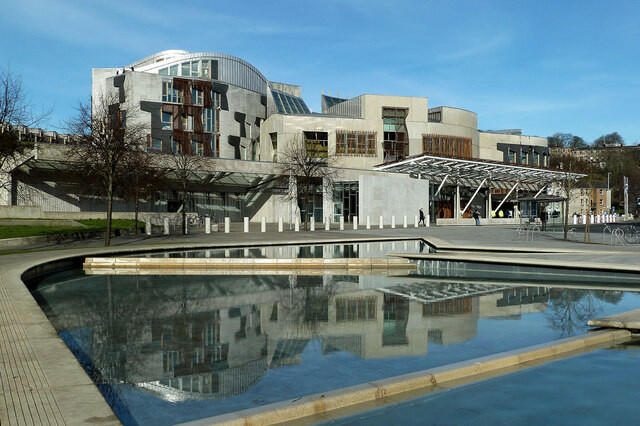 Scottish Parliament by Mary and Angus Hogg, geograph-5329899, CC-SA licence
We are looking for a Parliamentary Engagement Officer to lead our public affairs work in Scotland. The role involves:
lobbying on topics including sustainability and social justice (find out more about our work)
engaging with MSPs and other key stakeholders to promote Quaker priorities
supporting Quakers in Scotland to influence local and national politicians.
The successful candidate will have:
knowledge and experience of campaigning and influencing in the Scottish political arena
the ability to work alone, take the initiative, and manage your own workload with support from your line-manager
understanding of and sympathy with Quaker values (though you do not need to be a Quaker).
If you have any questions or would like to have an informal conversation about this role, please contact graced [at] quaker.org.uk (Grace Da Costa), Public Affairs and Advocacy Manager.
For more information https://www.quaker.org.uk/job-opportunities/jobs