Profile for website.png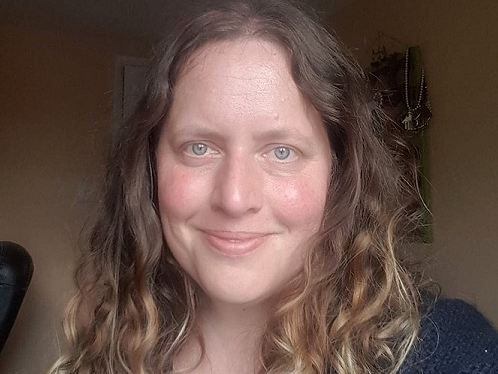 Zoe Prosser, Local Development Worker for Quakers in Scotland
Meet Scotland's Local Development Worker .
Zoe Prosser supports Quakers across Scotland, whether as individuals, committees, small groups, Local Meetings, Area Meetings, or part of General Meeting for Scotland.
Zoe's role includes:
       

accompanying and working alongside Friends

       

signposting to resources and other support

       

listening, encouraging and enabling Friends

       

helping to facilitate workshops and events

       

making connections and sharing good practice
The work can be anything spiritual, pastoral and practical (including property and finance), encompassing the 6 themes of Our Faith in the Future [hyperlink to leaflet]
In this interview between Zoe and Alastair Cameron, clerk of SE Scotland AM, they talk about her work and her hopes for her role.
An introductory interview with Zoe Prosser, Local Development Worker for Scotland
What is Zoe currently working on?
Zoe is currently offering a variety of opportunities to Friends across Scotland:
How do I get in touch with her?
Zoe works 28 hours a week, including evenings and weekends. 
You can email Zoe at zoep [at] quaker.org.uk.
You can call Zoe's work mobile at 07529225282. She often works mornings, but it is normally best to email her to arrange a time to talk, as her hours are quite erratic.
Zoe also has drop in sessions once a month, please check the newsletter attached to this page - or email her - to find out the times and dates and get the Zoom details.
Is there a charge for Zoe to come and visit or support us?
There is no direct charge to your meeting for Zoe's work. Zoe's wages and travel expenses are paid by Britain Yearly Meeting through your contributions. If you want to support Britain Yearly Meeting you can do so through your local or area meeting, or online through this link - Giving | Quakers in Britain