Economic Justice
Economic Justice
New Economy 4 by 3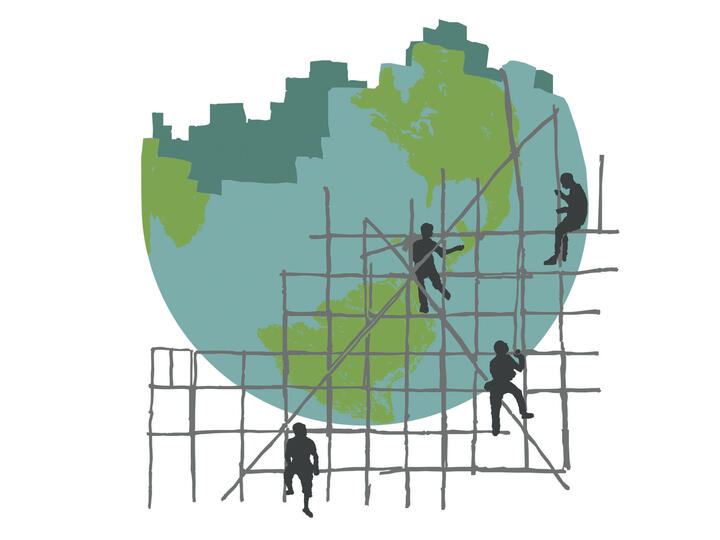 Quakers want an economic system that has equality, justice and environmental sustainability at its heart.
In 2011, the annual gathering of British Quakers noted that 'the global economic system is posited on continued expansion and growth, and in its pursuit of growth it is often unjust, violent and destructive.' Quaker work on economic justice springs from this understanding.
We are part of a wider movement working to build a 'new economy' that puts people and planet before profit. As well as learning more about our economic system to inform and inspire our witness, Quakers are working to challenge injustices and build positive, practical alternatives.
Quakers in Scotland have:
Followed up this event with a seminar for stakeholders to discuss ideas on how to progress these issues
Sponsored the Who owns Scotland's land discussion at the Edinburgh International Book Festival
Drawn on expertise among Scottish Friends and allies to enable us to respond to Scottish government consulations on Land Reform and Planning, the Circular Economy and the 'Right to Food' Bill