Gifts Workshops
Gifts Workshops
IMG_8306.jpg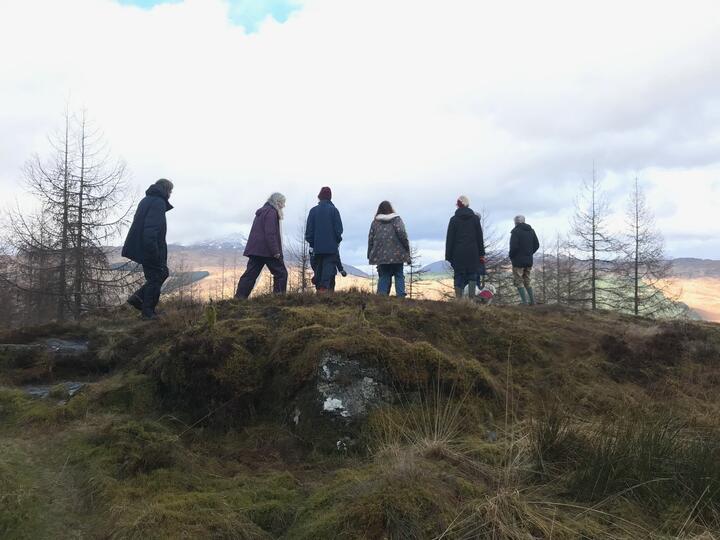 West Coast Friends Gather 2021
Until we know ourselves and each other, how can we organise ourselves effectively, appoint Friends to roles and build our community?

In this workshop I plan to take the meeting through an exploration of gifts and service, considering what you want to achieve as a community and the skills that you have within.

This can cover a concern of your meeting, but it has been conceived as a way to support the meeting's inner growth, encouraging Friends to understand each other's skills and build them into the community of Friends within
that meeting.

I hope by the end of the workshop Friends will feel more confident knowing what their skills are and what they bring to their meeting, and accepting (and turning down) service. I also hope that the course will help meetings
start to think about how to make the roles fit the skills of the Friends within their meeting (rather than the risk of the other way round).

This is a new piece of work, and the workshop can be shaped to the needs of the meeting who is interested in trying it. I hope that this will be available as an in person, online and blended session.
I would for our group to have a Gifts Workshop - what should I do now?
Please get in touch with Zoe Prosser.
You can email Zoe at zoep [at] quaker.org.uk.
You can call Zoe's work mobile at 07529225282. She often works mornings, but it is normally best to email her to arrange a time to talk, as her hours are quite erratic.
Zoe also has drop in sessions once a month, please check the newsletter - or email her - to find out the times and dates and get the Zoom details.