Quakers and COP26
Quakers and COP26
COP26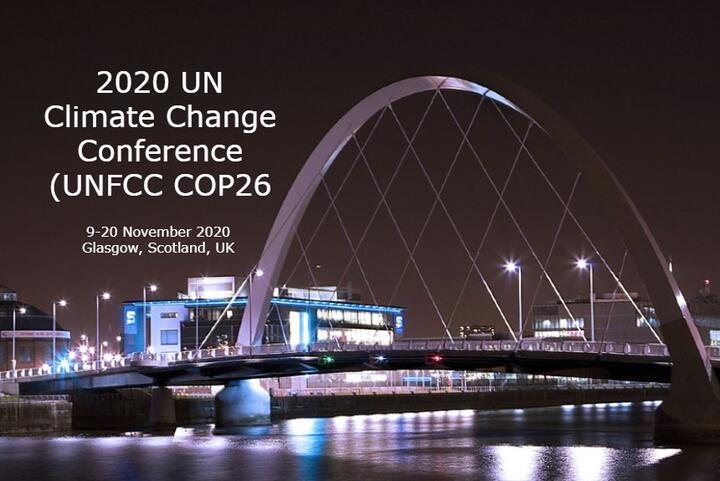 In November 2021, the United Kingdom will host the Conference of the Parties (COP26) United Nations Climate Change Summit in Glasgow. COP26 is going to be a huge opportunity for Quakers in Scotland to support and share witness with people from all over the world who are directly affected by the imminent climate catastrophe. Around 30,000 delegates are expected to be there with up to 100,000 other people from civil society groups.
In West Scotland we have already appointed a Hub Group to act as a liaison group to coordinate Quaker action before, during and after the event. There are many ways in which you can be involved:
Glasgow Meeting House will be block-booked for the duration of the COP.

Volunteers (Quakers and those sympathetic to Quaker values and

spirituality)

will be needed at the Meeting House to offer pastoral care and orientation.
Many delegates and activists, especially those from indigenous communities who are usually most directly impacted by climate change, are not supported by their governments and are often unable to pay for their travel. Can you contribute to a fund to support delegates who otherwise would not be able to come?
Do you have a spare room for an attendee from a developing country or a volunteer?
We will also need volunteers as translators for Spanish and other languages and to help in other areas such as publicity, logistics and communications etc.
If you can help in any way or would like to keep in touch with developments, please let us know by email: cop26 [at] quakerscotland.org . We are planning to have a briefing email every two months or so.
COP26 is going to be a massive once-in-a-lifetime event – please think how you can be part of it. It is about more than a change in our climate – it is about our right relation with the planet and its inhabitants.