Orkney Quaker Meeting (Mainland)
Orkney Quaker Meeting (Mainland)
Meeting for Worship
Online: fortnightly on Tuesdays at 7pm
In person:
1st Sundays: St Magnus Cathedral (St Rognvalds Chapel) at 12.45pm
3rd Sundays: Finstown Community Centre at 11am
Please check with Clerking Team first for updates. 
Information
Members of our meeting are scattered over the Orkney Mainland, and some inner and outer isles. We usually have 6–10 Friends attending Meeting: afterwards, we share time over tea, coffee and biscuits. We warmly welcome visitors and with prior notice we can arrange an All Age Meeting to accommodate children and young people.
Orkney Quaker Meeting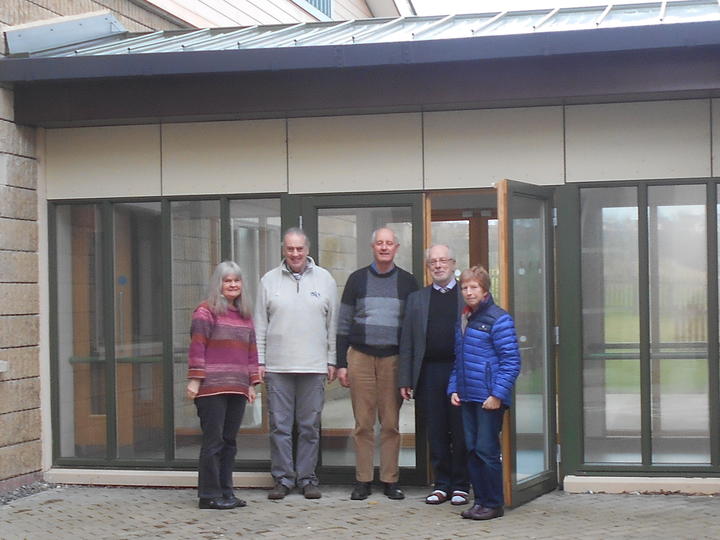 Contact details
Telephone: Edmund Holt (01856 870747) or Christine Davies (01856 761439)
E-mail: orkneyquakers [at] gmail.com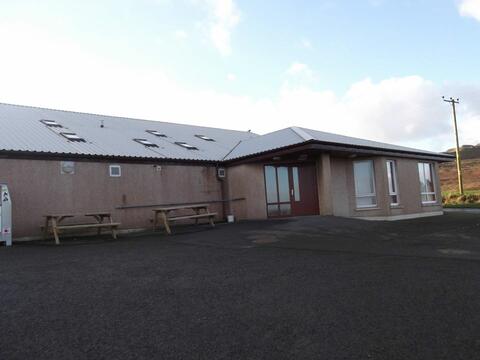 By bus: Bus service from Stromness and Kirkwall is Stagecoach No. X1.
By road: Coming from Kirkwall on the A965, once in Finstown, take the first turning on the left (which doubles back) and the hall is about 100m on the right. Coming from Stromness and West Mainland, passing through Finstown, there is a garage on the right, immediately past it, there is an oblique turning to the right, take this turn and the hall is about 100m on the right.
Come in through the front door and we meet in the first room on the right.
Please contact us for more information if you need it.