South East Scotland Area Meeting is now a Living Wage employer
South East Scotland Area Meeting is now a Living Wage employer
Living Wage Employer Logo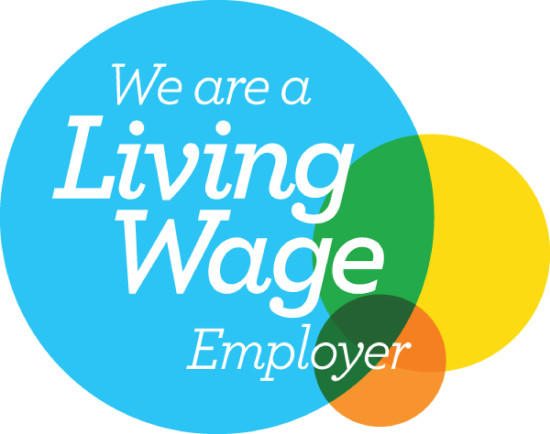 South East Scotland Area Meeting is pleased to announce that we have been accreditted by the Living Wage Foundation as a Living Wage employer.
Quakers believe in building a society in which everyone has enough income to lead a fulfilling life. We are therefore strong supporters of the Living Wage, and we pay our managers and wardens in Edinburgh Quaker Meeting House the Living Wage.
However, unitl last year we were not paying our cleaners a Living Wage, since they were employed by the firm of contract cleaners we used. The alternative of employing cleaners directly would have been problematic due to arranging holiday and sick cover. When we discovered the Living Wage Foundation's employer search facility, we were able to locate a Living Wage firm of cleaners, Edinburgh Commercial Cleaning Limited, and finally make the step to being a Living Wage employer.