Castle Douglas Quaker Meeting
Castle Douglas Quaker Meeting
Coronavirus Covid-19
Due to Covid-19, Meetings for Worship in Scotland are being held online, in person or "blended", and arrangements may have to change quickly. You may want to contact the meeting to check the arrangements if you are visiting.

Meeting for Worship
Sundays at 10.30 a.m. Children welcome, please contact us for details.
Meeting accessible to wheelchair-users via rear door, including toilet and car-parking space.
Hearing loop available, please ask.
We are a small meeting and very happy to try and answer any questions you may have about Quakers. 
Meeting for worship during the Covid pandemic
During the Covid pandemic we are no longer holding our regular Sunday morning meetings at the Community Centre, Castle Douglas. Instead, you are welcome to join us at our Meetings for Worship from a mobile or landline phone, or over the internet (with or without video). 
Our Meetings for Worship last 30 minutes. Afterwards we give time for contributing thoughts that did not feel right to say in the meeting itself. Then it's time for a chat. You can leave at the end of the Meeting for Worship, or at any time.  
There's no charge to attend Quaker meetings. If you don't already have it, the Zoom app is available online for free.  But if you are joining us by phone, unless you have inclusive calls, you may have to pay your telephone service provider for your phone call.   
Please telephone or email for information on how to join us, and any other questions.  
Contact details
Phone: 01556 504 909
Email: castledouglas [at] quaker.org.uk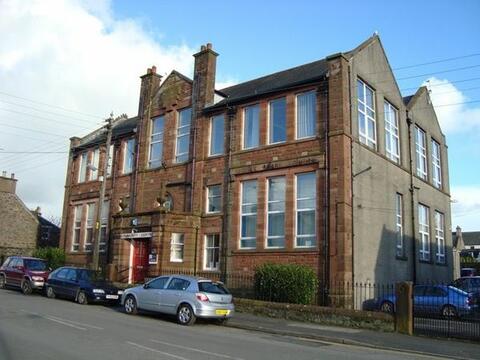 Please use the rear entrance of the community centre.