Response to Consultation on Ending the need for foodbanks
Response to Consultation on Ending the need for foodbanks
Wednesday, 26 January 2022
ending foodbanks.jpg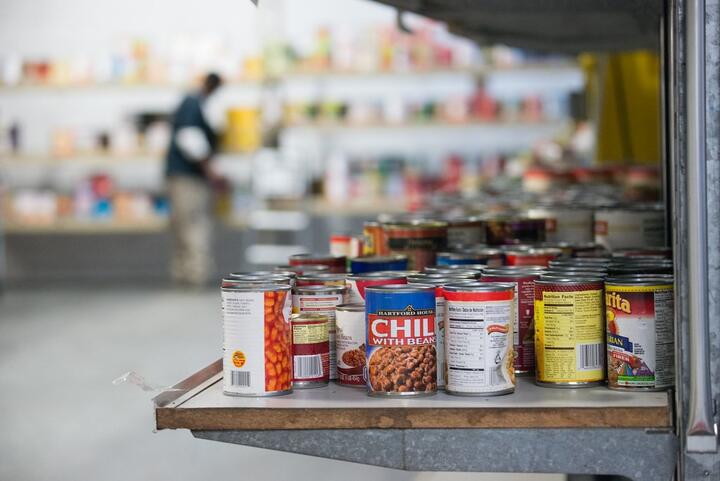 In this consultation the Scottish government were seeking suggestions on the practical actions the Scottish Government and other actors can take to end the need for food banks, with a view to developing a final version of its plan on this objective, which is due to be published later in 2022.
We broadly welcome these proposals, particularly the Human Rights based approach which preserves the independence and recognises the dignity of all involved. However we would have liked to see more weight given to two factors: availability of transport to access affordable and healthy food; and the choice many have to make between adequate heating and adequate food.In our response we also expressed the hope that more emphasis could be given to the place of resilient communities in preventing and responding to poverty, since food access and supply can and should have community-building roots and benefits.
You can read our full response in a document on this Parliamentary Engagement pages of this website.