Response to Consultation on on Assessment of wellbeing (Getting it Right for Every Child)
Response to Consultation on on Assessment of wellbeing (Getting it Right for Every Child)
Wednesday, 26 January 2022
classroom.jpg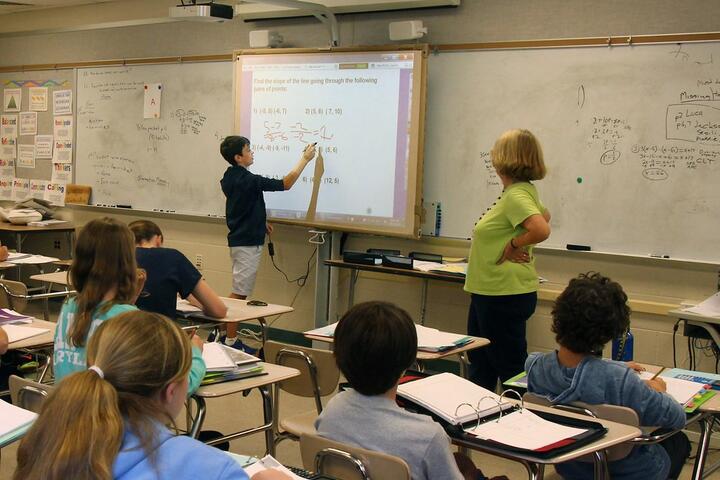 PEWG responded to a consultation on statutory guidance in line with Section 96(3) of the Children and Young People (Scotland) Act 2014 (the Act), which states that Scottish Ministers must issue guidance on how the eight wellbeing indicators are to be used to assess the wellbeing of a child or young person.
We welcomed the aims of the guidance but felt that some shortcomings weakened its usefulness, so that while the broad principles of the Act appear clear, the guidance does little to encourage or enable practitioners to combat anything but the most severest cases of infringement, leaving plenty of room for marginal but significant harms to young people in Scotland. Acts which on a surface level could be seen to be compliant but are ultimately harmful.
We pointed out that one example where the notion of wellbeing might be contested, and therefore greater detail within the guidance required, would be the involvement of the military within Scottish Education.  (The influence of the military in schools is is a concern on which PEWG plan to continue their work.)
The document showing our full response is on the PEWG pages of this website.