Advocacy opportunity: moving beyond Oil and Gas
Advocacy opportunity: moving beyond Oil and Gas
Beyond Oil and Gas.jpg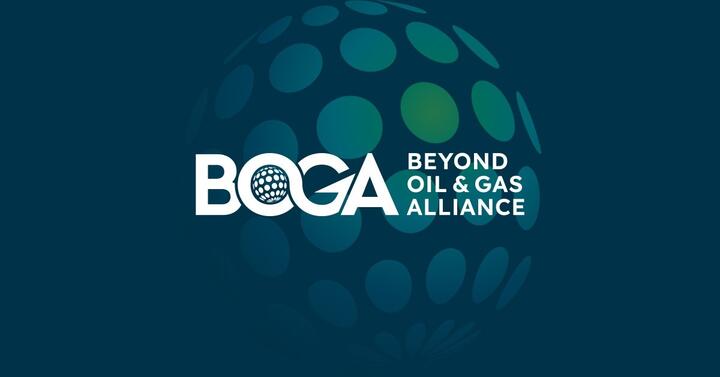 A new briefing has been produced by the Stop Climate Chaos Scotland (SCCS) coalition on phasing out North Sea oil and gas. As members of  members of SCCS the Parliamentary Engagement Working Group are encouraging Friends to:

Write, either as individuals or as local meetings, to their MSPs to share this briefing and,
ask them to encourage the Scottish government to become members of the Beyond Oil and Gas Alliance.  
A draft letter which you can use as a basis for your correspondenc is provided on the Climate Justice page. We would encourage you to personalise the draft letter where possible, perhaps including a section on why your Quaker faith prompts you to write.  You may also wish to invite your MSPs to meet with you to discuss this issue and how, in their role as MSP, they are prioritising the climate crisis.